Cotton stick
The raw materials used include: cotton, polyester, nylon, linen , Viscose, cupra, tencel, modal, bamboo fiber, sorona and so on.
---
Keywords: high-elastic fabric/multi-fiber fabric/hemp fabric
---
Product introduction
A variety of fabrics for you to choose
Wanbo Textile Co., Ltd. aims to become a professional fabric distributor who can satisfy customers.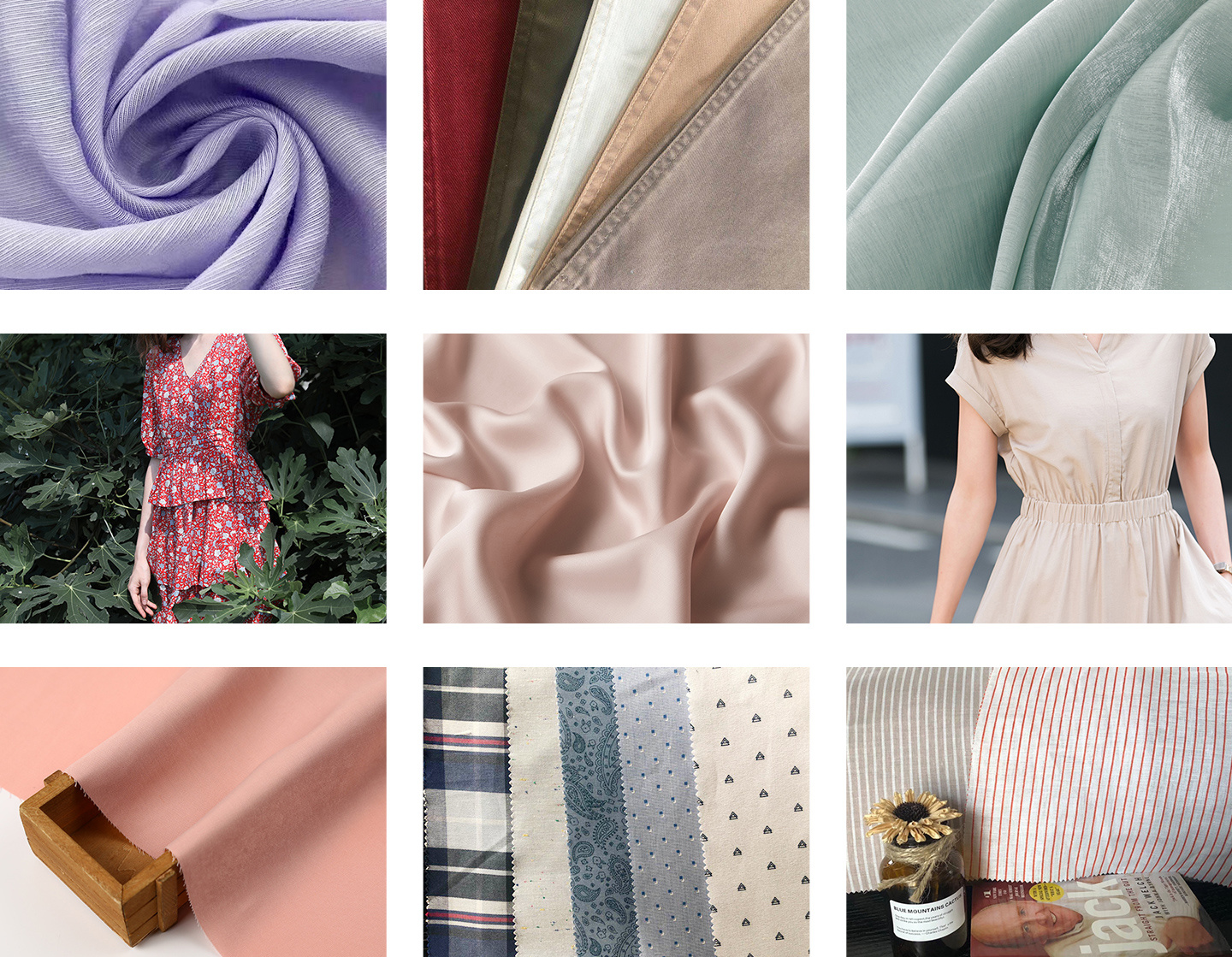 Partner
Wanbo Textile looks forward to your cooperation with us



Address
Modern City, No.217 Jinling North Road, Xinbei District, Changzhou , Jiangsu
---
Copyright 2022 Changzhou Wanbo Textile Co., Ltd.
Follow us
---
Scan QR code to follow WeChat